Life's too short to wear boring sweatshirts.
Every sweatshirt design is unique and never repeated.
Every ornament pattern is custom-designed and hand-crafted.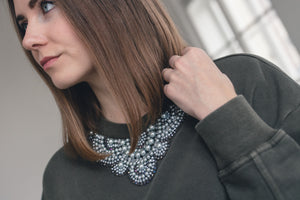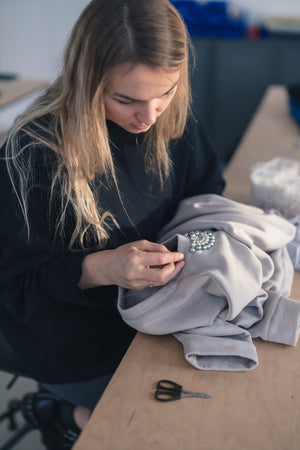 Une Bonne Histoire brand exists for those who care about design and individuality in the casual wardrobe. At the core of the idea is the well-known sweatshirt in it's all possible variations - oversized, lengthened, classic, reglan, and many others. The signature feature of the collection is the beaded ornament on the sweatshirt. Each ornament is uniquely designed, hand-stitched, and never repeats.
Read the full story
Gallery
Check out our Instagram